Wizja
W centrum naszego świata od zawsze były samochody premium. Jednak tam, gdzie inni widzą tylko funkcjonalność, my dodajemy indywidualny charakter i walory estetyczne. Sprawiamy, że liczby na prędkościomierzu zostają spotęgowane większą mocą, energią i obietnicą nowej przygody pełnej emocji. Na każdą Twoją dobrą decyzję składa się nasza wiedza, pasja i zaangażowanie najnowszych technologii. A niezawodność zawsze będzie dla nas znaczyć pewność, rzetelność i zaufanie. VCENTRUM – tu znajdziesz się w centrum wszystkiego, co cenisz.
Misja
Bez względu na to, jak bardzo entuzjastycznie jesteśmy nastawieni do samochodów, nasza praca ma sens tylko wtedy, gdy daje realne korzyści naszym klientom. Dlatego zawsze wsłuchujemy się w Twoje potrzeby i stale podążamy za trendami w motoryzacji. Poszerzamy naszą ofertę, operujemy tylko na najnowszych technologiach i ufamy pasjonatom, którzy naprawdę znają się na tym, co robią, bo to, co nas napędza, to patrzenie w przyszłość.
Usługi
Serwis
W centrum precyzji
Serwis to precyzja ruchów, dokładność, zaufanie do technologii, dbałość o szczegół i odpowiedzialność.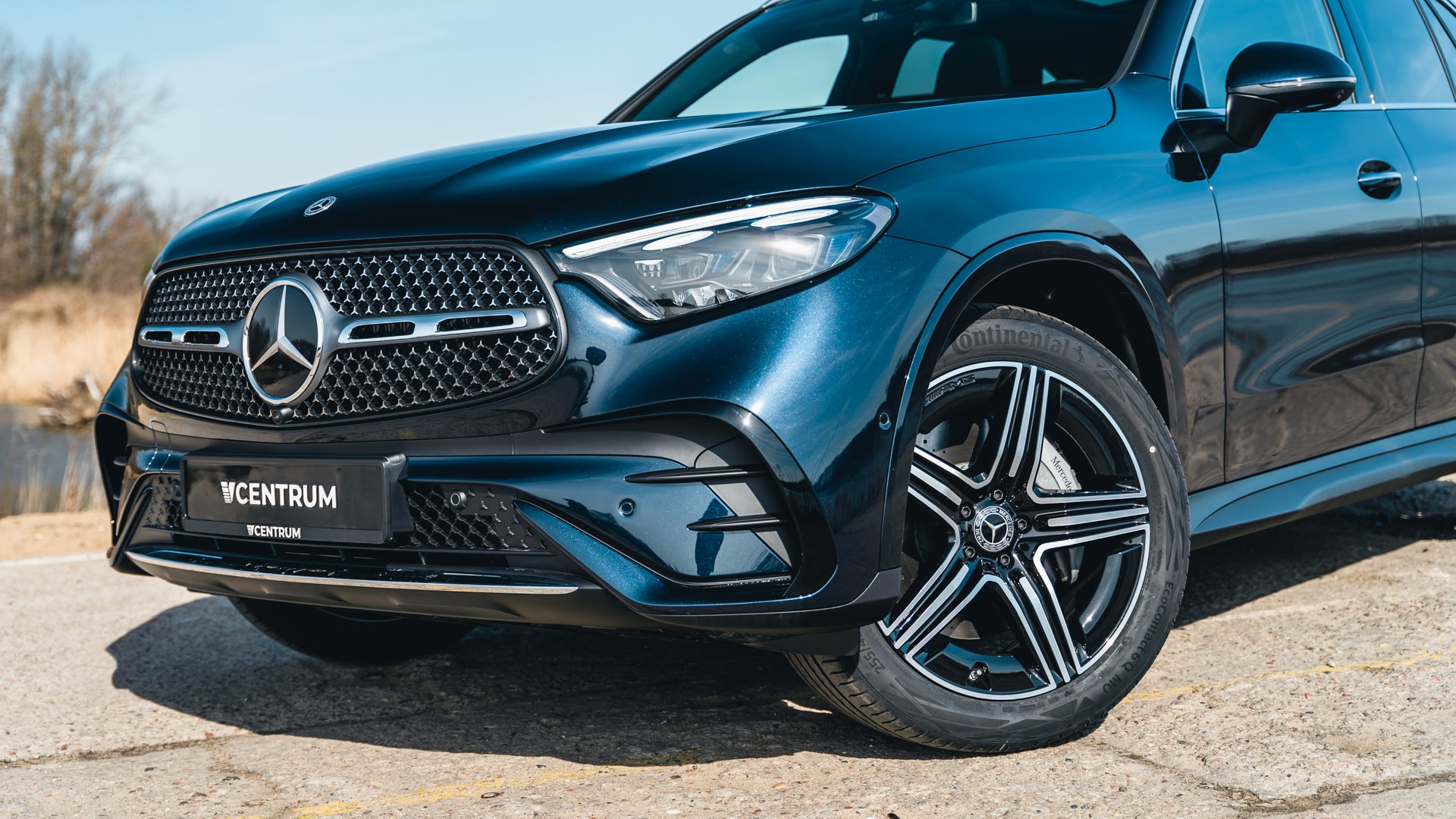 Rent
W centrum możliwości
Wynajem samochodów daje wiele możliwości. To wolność wyboru, nowe perspektywy i szeroki wachlarz opcji premium.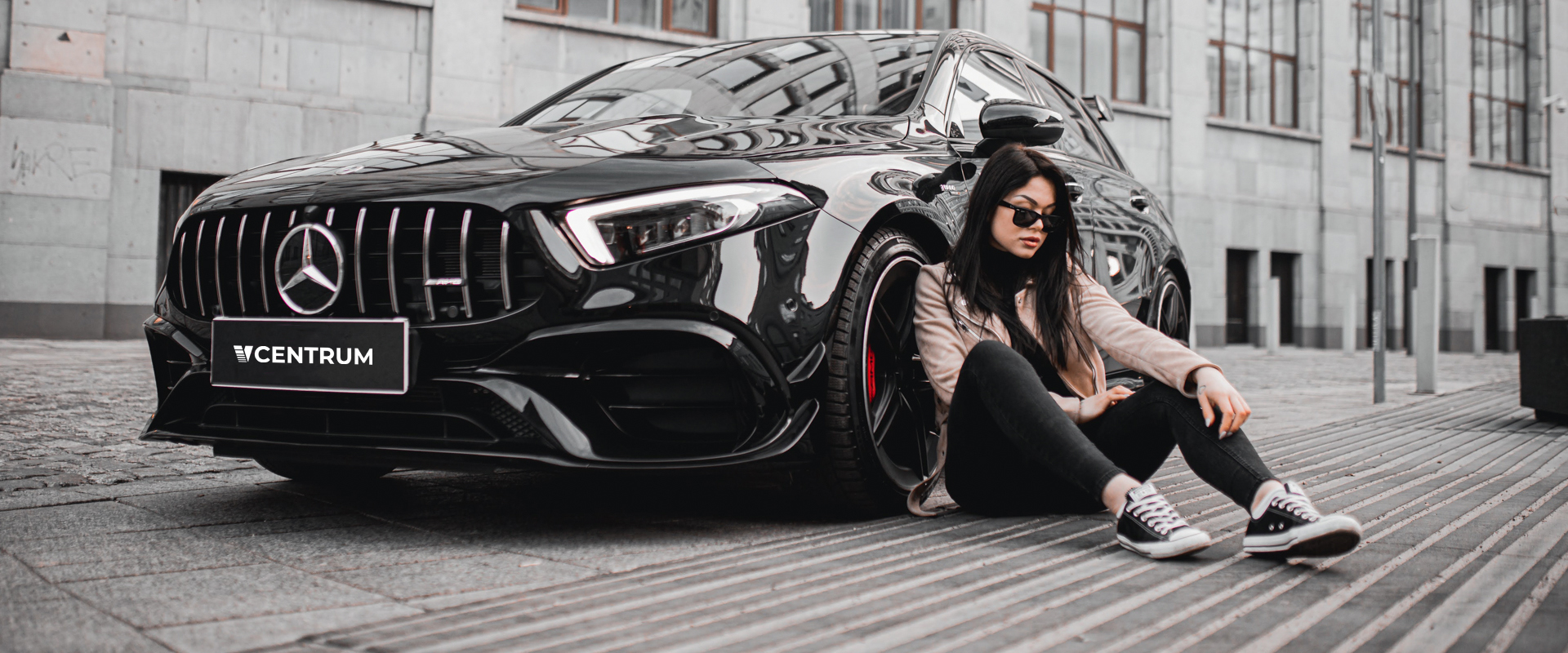 Bodyshop
W centrum zaufania
Odchodzimy od konotacji związanych ze szkodą, niebezpieczeństwem i wypadkiem. Skupiamy się na poczuciu bezpieczeństwa i pomocy. Zaufanie w tym przypadku oznacza wsparcie, asystę, rzetelność i pewność.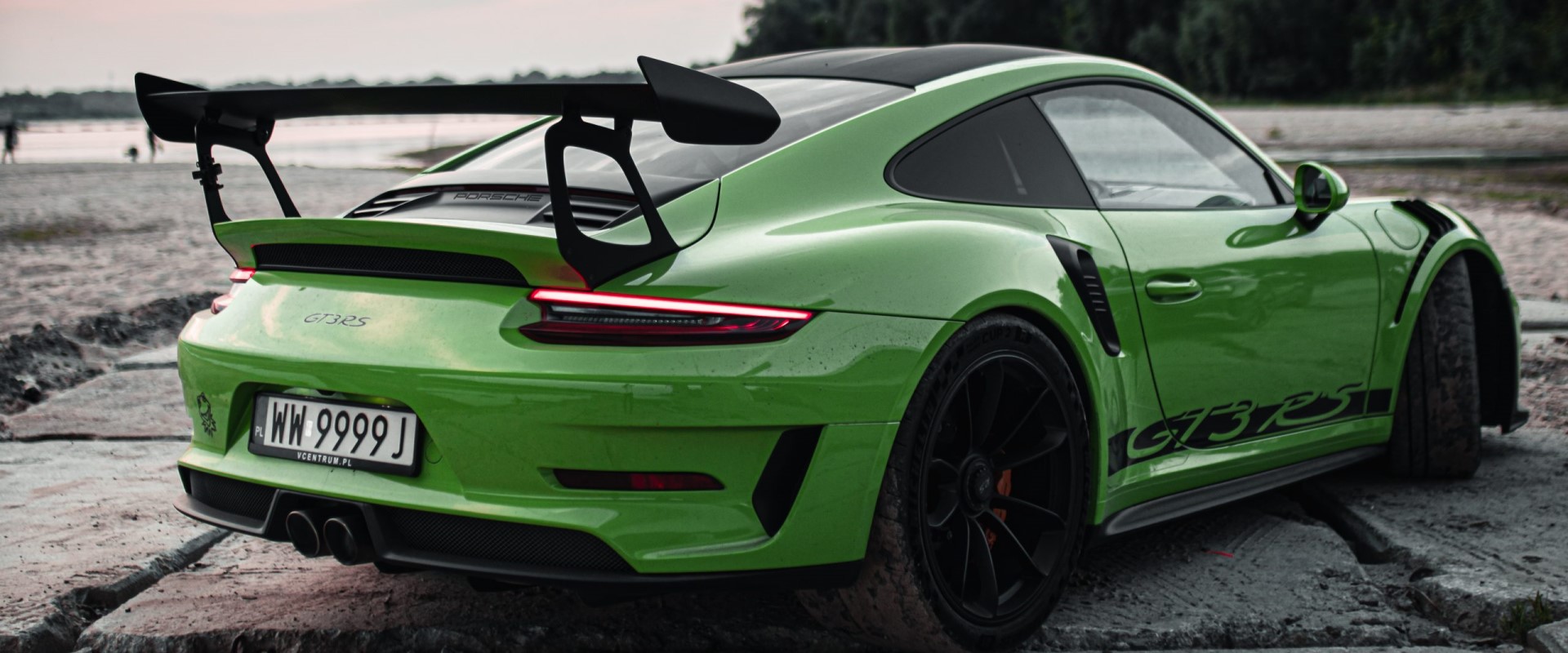 Detailing
W centrum perfekcji
Podnosimy walory estetyczne i funkcjonalne samochodu, a jednocześnie jesteśmy jeszcze bliżej doskonałości, definiując, czym jest indywidualizm, nieszablonowość, fachowość, koneserstwo i kunszt piękna.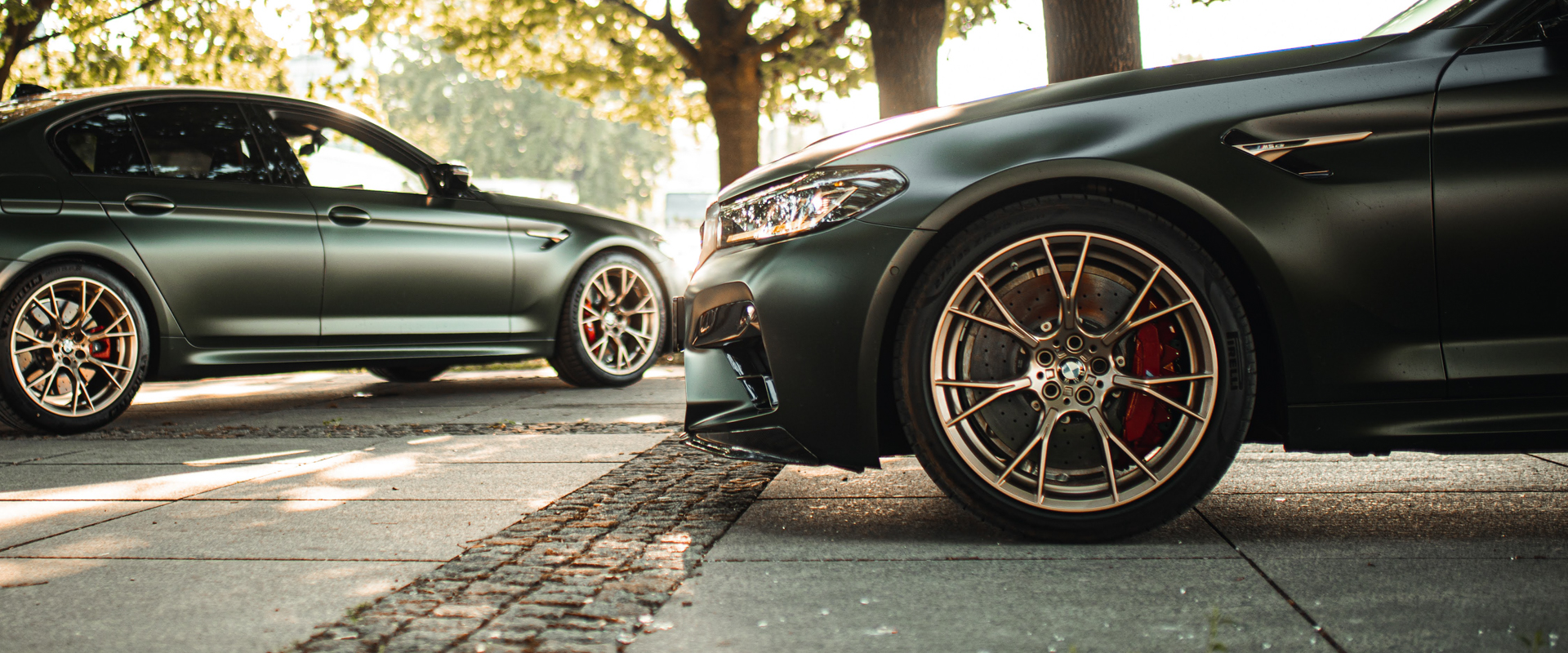 Dealer
W centrum najlepszych decyzji
Sprzedając lub kupując samochód z nami, podejmiesz dobrą decyzję, która jest poparta wiedzą i narzędziami.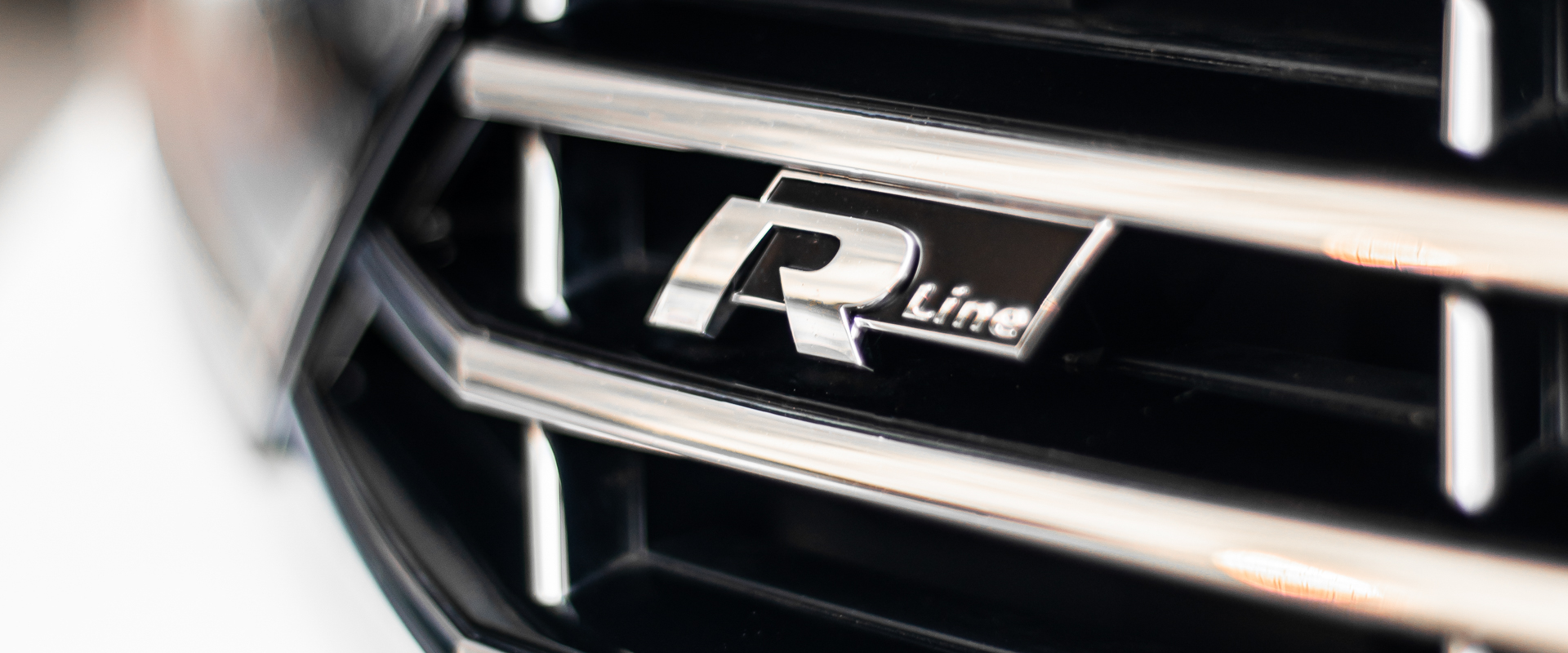 Performance
W centrum mocy
Hamownia to stanowisko, przy którym skupiamy się na osiąganiu jeszcze lepszych wyników, szybkości działania i sprawdzaniu dynamiki jazdy. Doskonałe funkcjonowanie to dla nas zwiększanie wydajności, a także precyzja pomiarów mocy i momentu obrotowego silnika.
Mówią o Nas dobrze
O tym, że jesteśmy zakręceni na punkcie jakości i najwyższych standardów świadczy blisko dwa tysiące pozytywnych opinii zamieszczonych przez naszych Klientów w mediach społecznościowych, portalach motoryzacyjnych oraz mapach Google.
Sukcesy VCentrum
Nasza praca i osiągnięcia są zauważane również przez środowisko biznesowe, naszych partnerów oraz przedstawicieli branży motoryzacyjnej. Mamy na koncie wiele prestiżowych wyróżnień i nagród, m.in.:
– Diament Forbesa 2015, 2018, 2019, 2020 – 3 miejsce na liście regionalnej oraz 17 na liście ogólnopolskiej.
– Gazela Biznesu 2015, 2016, 2017, 2018, 2019 i 2020 – najdynamiczniej rozwijająca się firma.
– Firma Roku 2019 – nominacja VCentrum do godła firmy roku.
– Laureat w plebiscycie Orły Motoryzacji i Złote Orły Motoryzacji – 2018, 2019, 2020, 2021.
– Warsaw Motor Show – w roku 2016 nagroda publiczności w kategorii "Najlepsze stoisko i obsługa targowa" oraz wyróżnienia w kolejnych trzech latach: 2017, 2018 i 2019.
– Ambasador marki Inter Cars 2017 – wyróżnienie.
– Autoryzowany dealer marki BRABUS – nagroda uznania za aktywne działania i profesjonalizm oraz nagroda "Best Charity Project" 2022
– Certyfikat Zaufany Warsztat – przyznany za najwyższą jakość świadczonych usług oraz dbałość o zachowanie wysokich standardów obsługi klienta.
– Certyfikat dla działu blacharsko-lakierniczego – naprawy powłok lakierniczych zgodne z wymogami technologii producenta lakierów RM BASF.
– Certyfikat BETiS – zarządzanie serwisem samochodowym.
– Nagroda Zumi – najwyższa jakość w branży motoryzacyjnej w kategorii "Obsługa klienta i jakość usług".
Liczne certyfikaty za działania społeczne firmy VCentrum.