Vision
Premium cars have always been at the centre of our world. But where others only see functionality, we add individual character and aesthetic qualities. We make the numbers on the speedometer magnified with more power, energy and the promise of a new adventure full of excitement. Each and every good decision of yours is made up of our knowledge and passion, and the involvement of the latest technology. And reliability will always mean certainty, dependability and trust for us. VCENTRUM – here you will find yourself at the centre of everything you value.
Mission
Regardless of how enthusiastic we are about cars, our work only makes sense if it gives substantial benefits to our customers. That is why we always listen carefully to your needs and constantly follow automotive trends. We expand our offer and only use the latest technologies, and we trust enthusiasts who really know their stuff because we get our kicks from looking into the future..
Services
Services
At the centre of precision
Servicing is about precision of movement, accuracy, trust in technology, attention to detail and responsibility.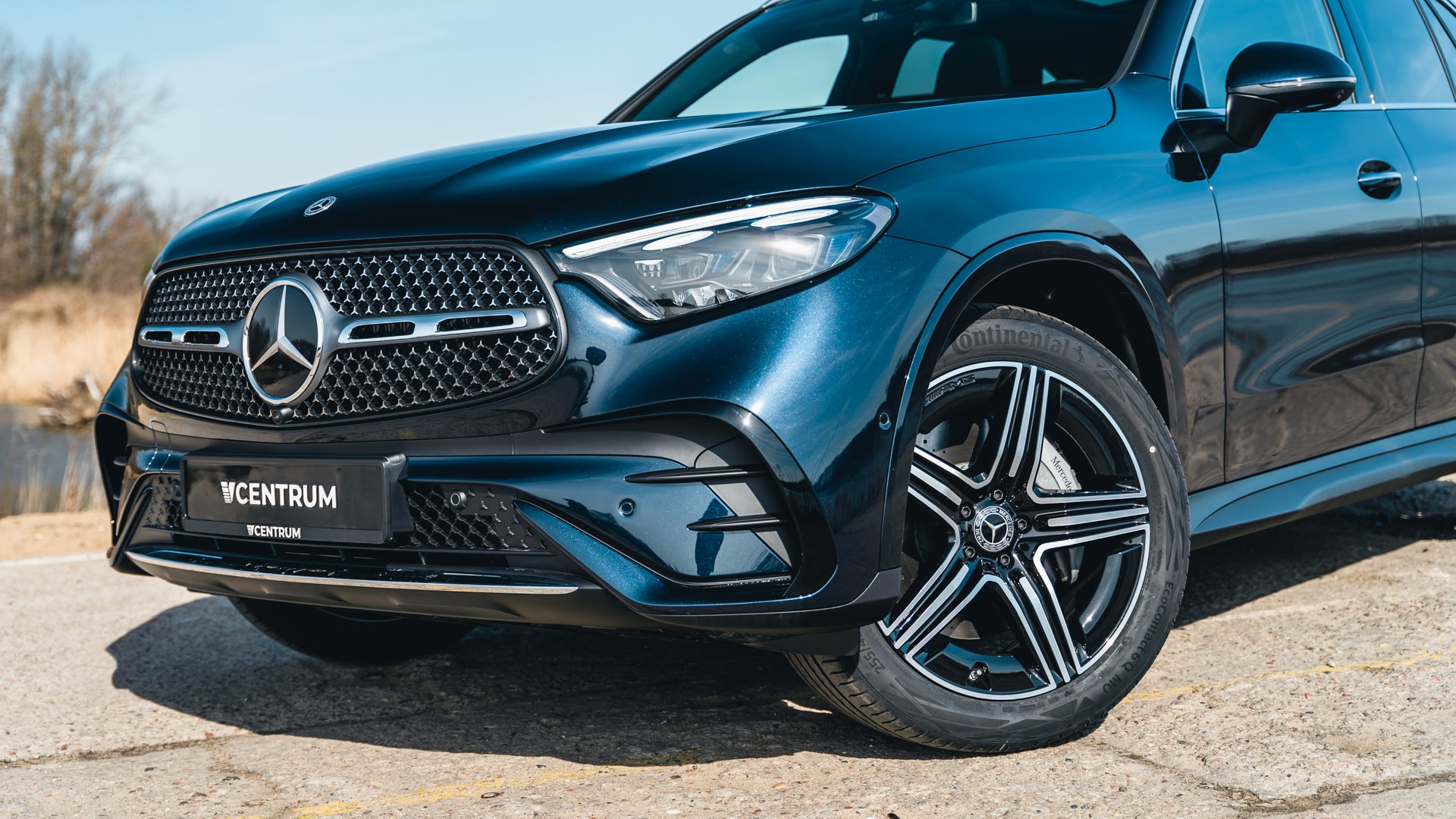 Rent
At the centre of opportunities
Car rental offers many possibilities. It is freedom of choice, new perspectives and a wide range of premium options.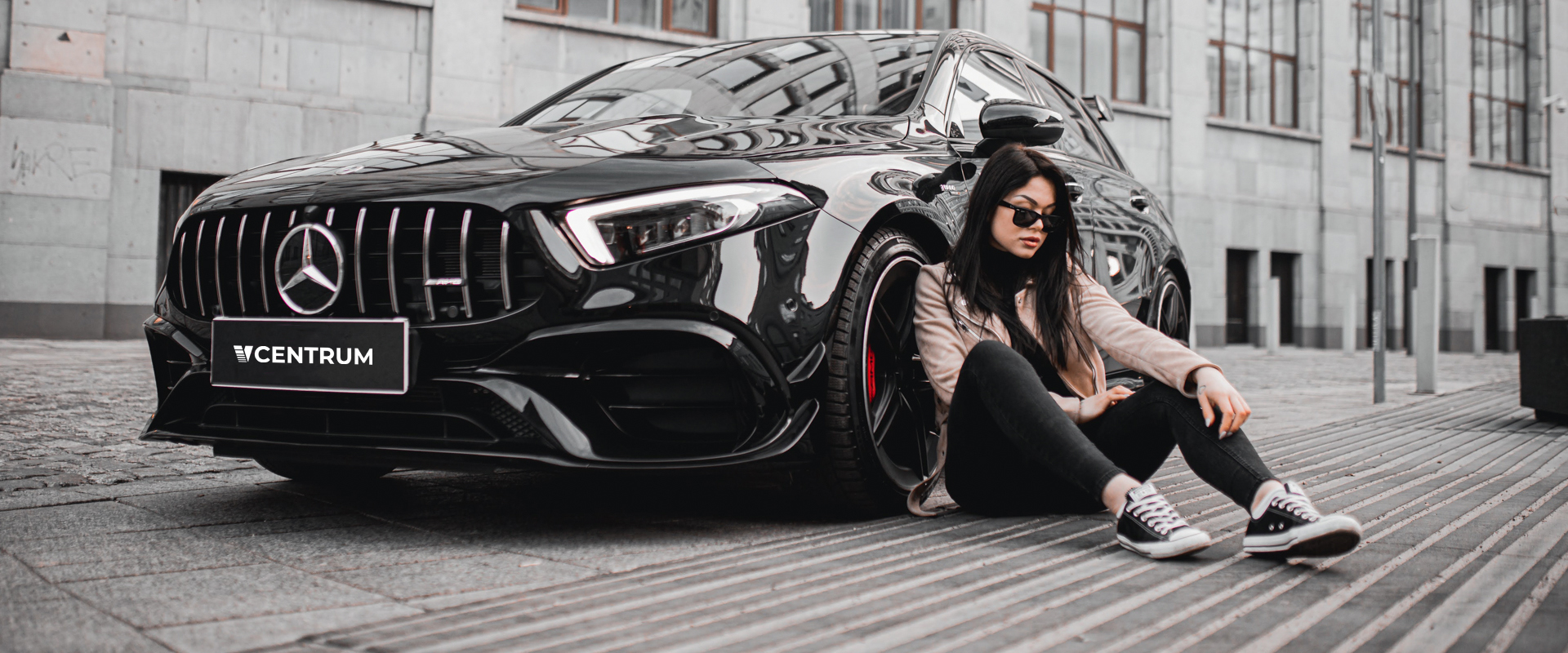 Bodyshop
At the centre of trust
We depart from connotations associated with harm, danger and accident. We focus on the sense of safety and assistance. Trust in this case means support, assistance, reliability and certainty.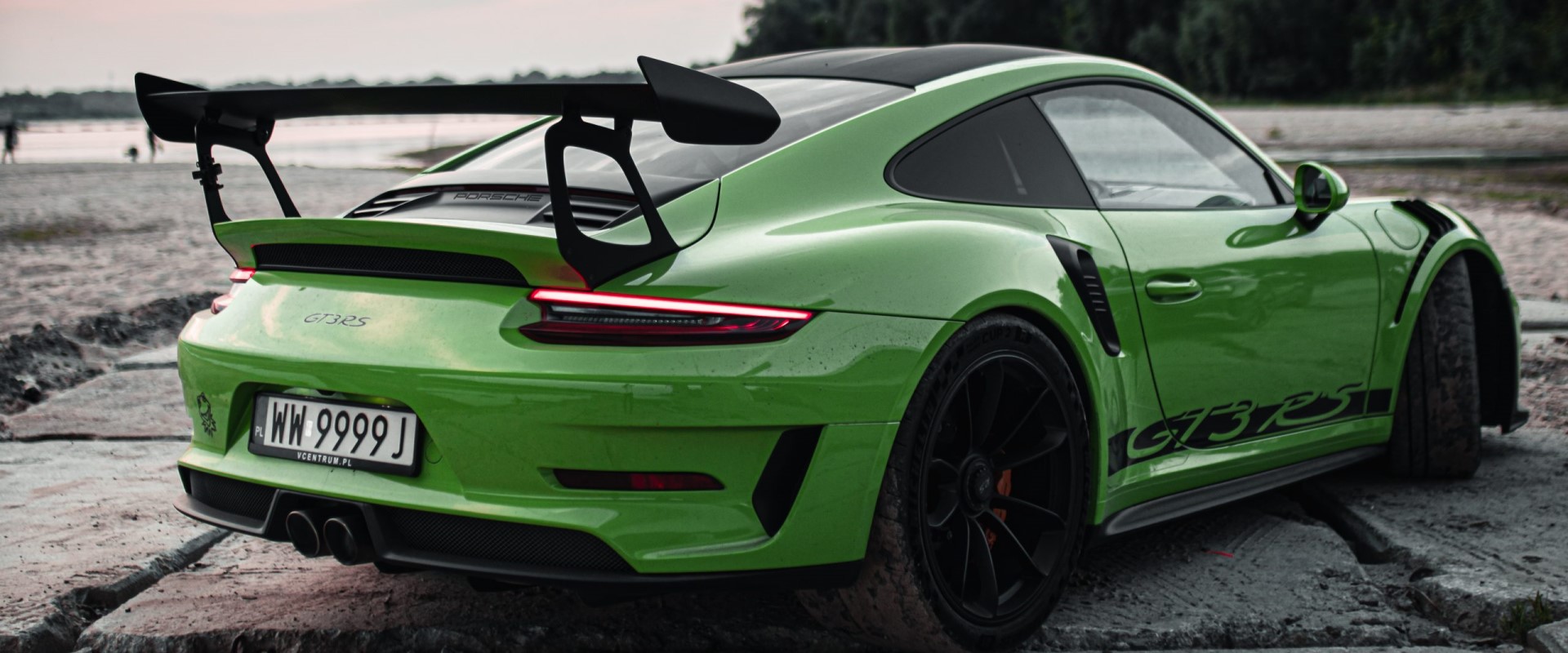 Detailing
At the centre of excellence
We enhance the aesthetic and functional qualities of the car and at the same time we are even closer to excellence while defining what individualism, unconventionality, expertise, connoisseurship and craftsmanship of beauty are.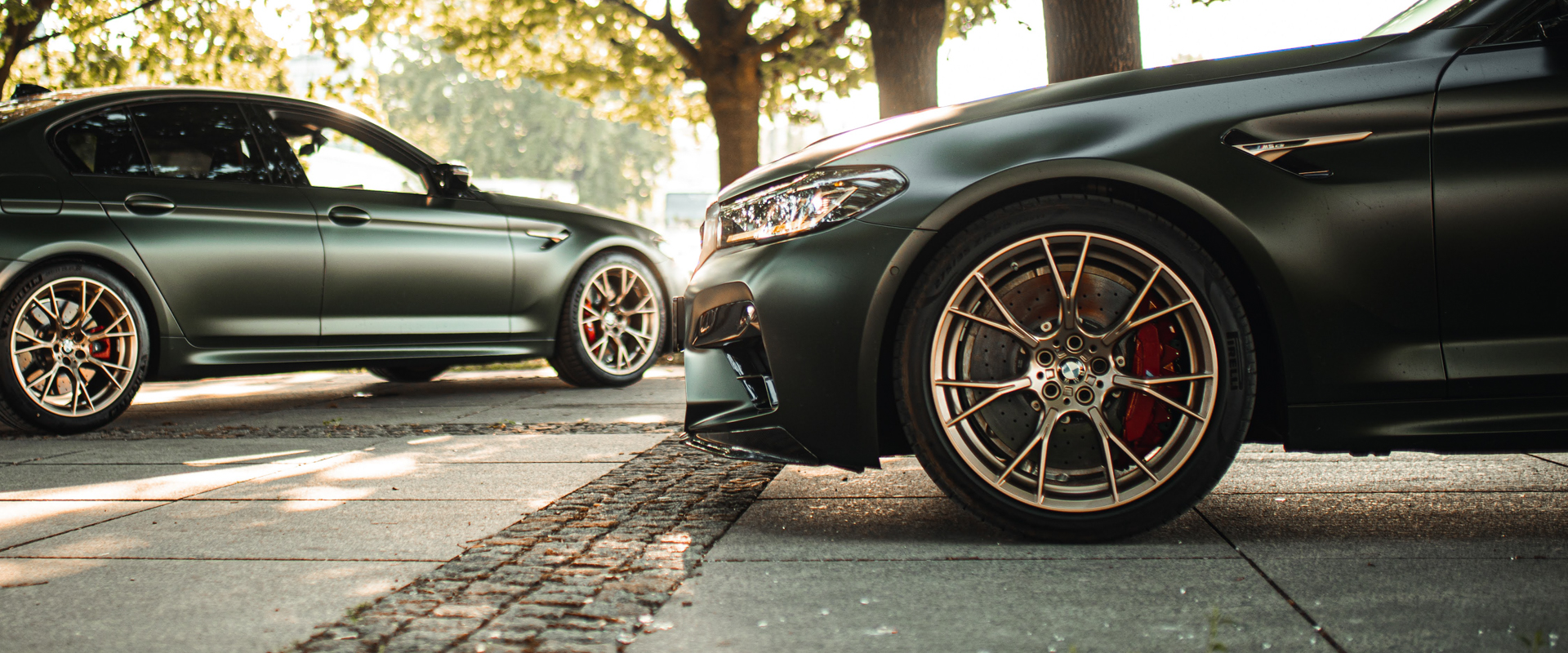 Dealer
At the centre of the best decisions
By selling or buying a car with us, you will make a good decision that is backed by knowledge and tools.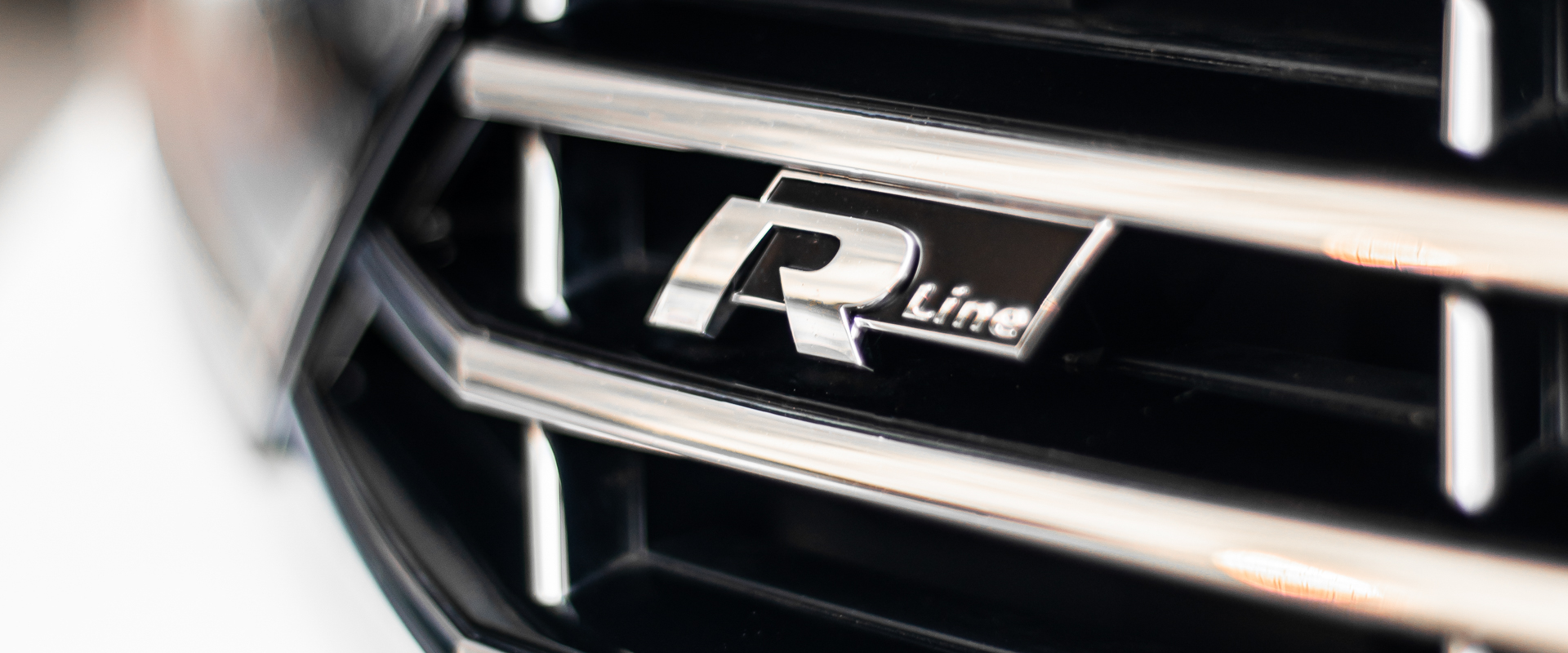 Performance
At the centre of power
The dynamometer is the test stand where we focus on achieving even better performance and speed of action, and on checking the driving dynamics. For us, excellent performance means increasing efficiency as well as precision in the measurements of engine power and torque.
They speak highly of us
The fact that we are hooked on quality and the highest standards is evidenced by the nearly two thousand positive reviews posted by our customers on social media, automotive websites and Google maps.
VCentrum successes
Our work and achievements are also recognised by the business community, our partners and representatives of the automotive industry. We have won many prestigious distinctions and awards, including:
– Diament Forbesa (Forbes Diamond) 2015, 2018, 2019 and 2020 – 3rd place on the regional list and 17th on the national list.
– Gazela Biznesu (Business Gazelle) 2015, 2016, 2017, 2018, 2019 and 2020 – the fastest-growing company.
– Firma Roku 2019 (Company of the Year 2019) – VCentrum nominated as Company of the Year.
– Prize-winner in the Orły Motoryzacji (Automotive Eagles) and Złote Orły Motoryzacji (Automotive Golden Eagles) poll – 2018, 2019, 2020 and 2021.
– Warsaw Motor Show – the People's Choice Award 2016 in the category Best Stand and Trade Fair Service and distinctions in the following three years, 2017, 2018 and 2019.
– Inter Cars Brand Ambassador 2017 – distinction.
– Authorised dealer of the BRABUS brand – Recognition Award for proactive actions and professionalism, and the Best Charity Project Award 2022.
– Certyfikat Zaufany Warsztat (Trusted Workshop Certificate) – awarded for the highest quality of services provided and attention to maintaining high standards of customer service.
– Certificate for the Bodywork Department – paintwork repairs in accordance with the technology requirements of the paint manufacturer RM BASF
– BETiS Company Certificate – car service management
– Zumi Award – highest quality in the automotive industry in the category Customer Service and Service Quality.
Numerous certificates for charitable activities of the VCentrum Company.