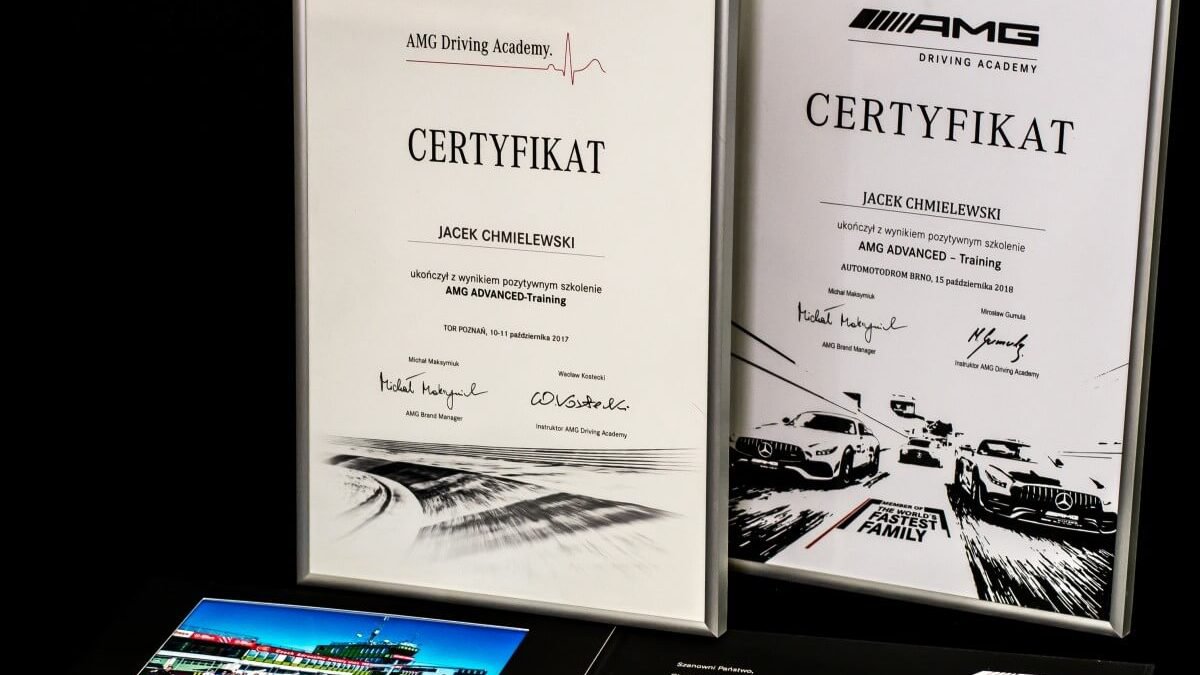 A whole life can be devoted to automotive engineering, yet without seeing the best of it. At our place you will see up close its most valued face. We provide comprehensive services for all those who have chosen premium cars, and we are also an authorised representative of the Brabus brand. We create a world where the most beautiful design and the highest power prevail. The foundation of the VCentrum is knowledge and experience.
Are you brilliant at what you do? Do you get attached to places and people? Then join VCENTRUM! We too are looking for specialists who like stability and want to be associated with us for many years to come. There is just one condition: you must love cars as much as we do. This quality unites our entire team
We work with people who have shaped the company from the very beginning, hold managerial positions and manage teams. We have our own alumni who learned from experienced colleagues, grew with the company and are now excellent professionals who pass on their knowledge to new employees. VCentrum is a group of almost 100 outstanding and unique professionals who like, respect, complement and support one another..
We provide a very wide range of services, including: diagnostics, servicing, motorsport, detailing, and bodywork and paint services. We also perform vehicle inspections and offer short- and long-term premium car rental as well as car sales including financing and insurance schemes. So, there is a place at our company for anyone that cherishes quality and our workplace culture. If you feel that VCentrum is a place where you would like to stay for a long time – you are welcome!
Strong cars. At VCentrum, we are surrounded by passionate people who are also passionately committed to automotive engineering. We are lucky enough to work with the best and most beautiful models, i.e. premium brands and super cars. Join our team
There is a place for students here
A car is both a work of art and an extraordinary technological achievement. This is particularly evident in the premium class. In Warsaw alone, there are several hundred car service centres and workshops with many great professionals from whom to learn
However, it is hard to find another place where so many beautiful and diverse cars from the premium and super-car segments arrive every day. At our place you can learn about the latest and most advanced technology solutions. You can also meet specialists for whom no aspect of automotive engineering is a mystery. If you have talent, energy, and willingness to learn as well as respect for knowledge – you will definitely enjoy being a part of our team. You are welcome!